Send hope
Let our persecuted family in Christ know that they are not alone.


A Nigerian family of believers
Tree of Prayer
Join the global church as we pray for hope to overpower the senseless violence spreading throughout Sub-Saharan Africa.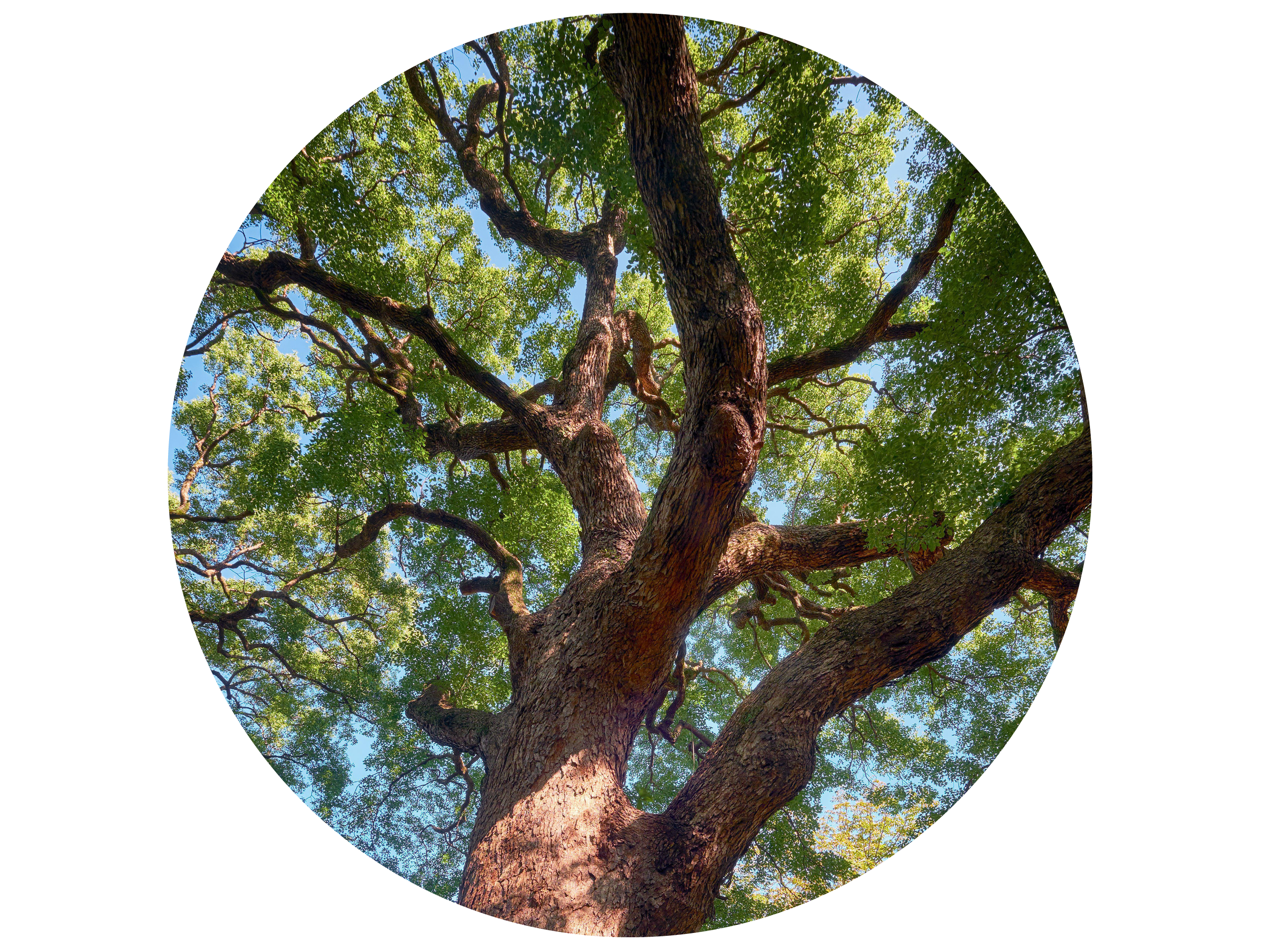 The Camphor Tree, the national tree of Nigeria, has become a symbol of the persecuted church in Sub-Saharan Africa.

The Camphor Tree is a large evergreen tree that carries its leaves all year round and can live beyond 1000 years. It is great for creating shelter, and copes well in a range of soil types and situations. It continues to provide shade when most other plants have died back or are reduced to bare stems.
You can help create a Tree of Prayer, based on the camphor tree, at Open Doors' trauma healing center in Nigeria.
We want to encourage Christians in Nigeria to stand strong, hold on to hope, and remember that the global Church are praying for them!
And the leaves of the tree are for the healing of the nations. – Revelation 22:2