Please pray for a hearing that is going to take place in the Supreme Court on July 11, 2022 to look at the 'sinister phenomena of violence' and 'targeted hate speech' against the Christians in many parts of the country. The plea had been filed by Archbishop of Bangalore Diocese Dr. Peter Machado in association with the National Solidarity Forum, the Evangelical Fellowship of India. It was mentioned before a bench of Justices Surya Kant and JB Pardiwala.
The petitioners want to highlight over 57 cases of violence that took place in May 2022 and that they anticipate more attacks.
They further talk about the failure of the central and state governments in taking immediate actions against groups that execute violence and hate speech against the Christian community.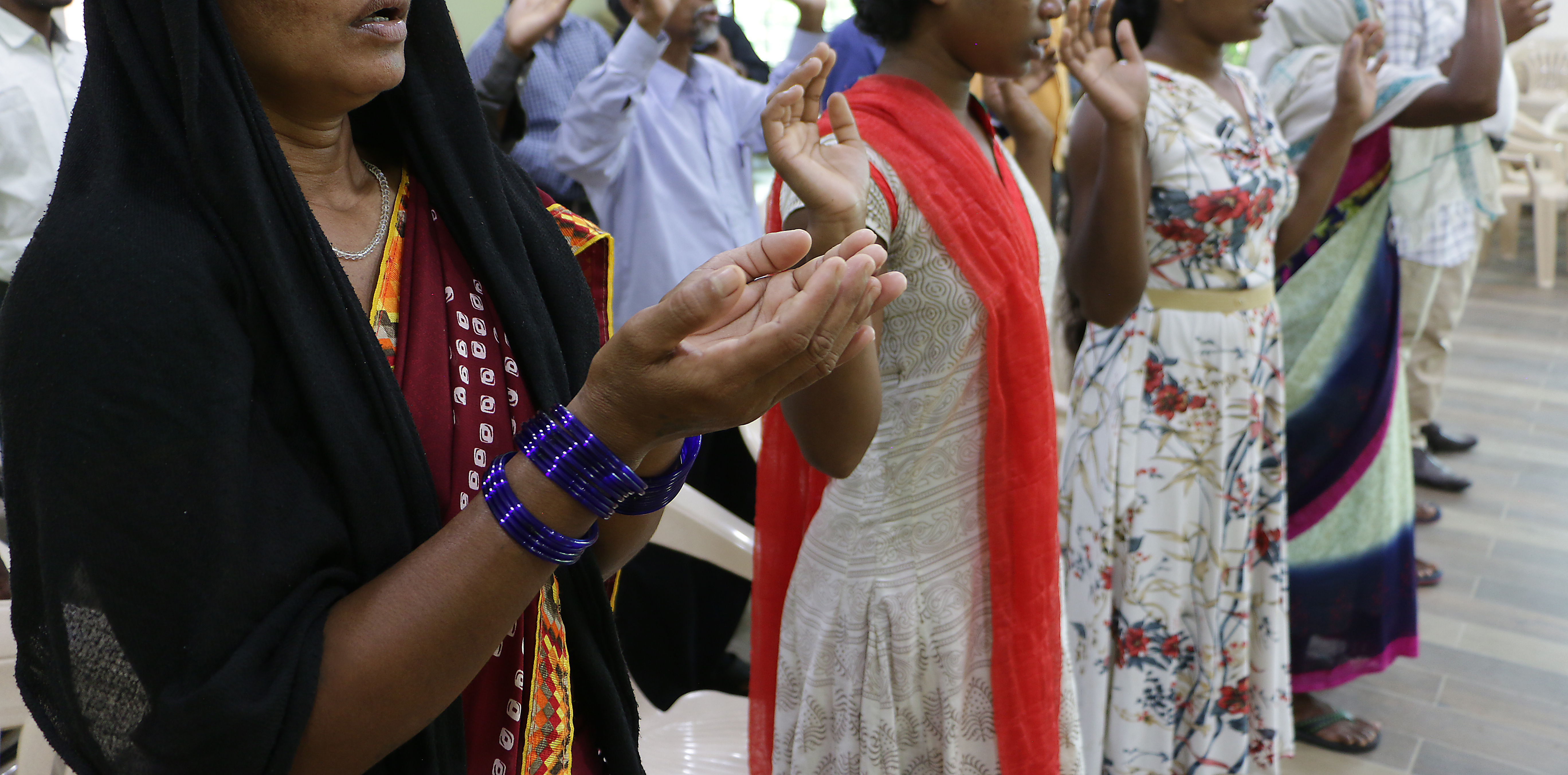 Attacks against Christians are increasing – reinforcing the need for your ongoing prayers and support
An OD Partner from the central part of India shares, "It is important for us to pray intently not just for this first hearing but also for upcoming proceedings of this case.
"There are certainly more atrocities than the number that is mentioned here. Several incidents go unreported since many Christians live in remote areas and most of the times the persecutors are within the local community. The extremist groups instigate these local communities to attack Christians instead of doing it themselves. We should bring these matters to the court and also before the Lord continuously."
He adds, "This hearing could be an initiative in favour of Christians in India. We deeply pray for laws to be created for the protection of Christians which are presently so vulnerable and voiceless.
"Despite the challenging times nothing changes the facts that the king's heart is a stream of water in the hand of the Lord."
When Esther advocated for her people in front of the King, she was backed up by people who fasted and prayed. We need prayer warriors today to back-up the people who would be fighting this case in the court on 11th July.
That this petition might become a movement against the extremist policy of hate speeches.
That this petition might attract the attention of the communities across the world so that they speak out for the vulnerable Christian community in India.
That state governments become sensitive to the persecution of Christians and that they are able to consciously address the issue of Christian persecution in their states.
For the safety of petitioners as well as the victims of the 57 cases that are in highlight now because of this petition.
Every HK$580 could give a persecuted Christian a loan and training, so they can open a small business and support their family.
Every HK$820 could provide emergency food, medicine and shelter to four believers in India affected by persecution.
Every HK$980 could train 20 believers, equipping them with a biblical response to persecution.