Helping persecuted families thrive
She extends a helping hand to the poor and opens her arms to the needy. – Proverbs 31:20
Mothers carry immense responsibility.
They not only carry their children in their bodies; they carry them in their hearts.
Mothers around the world are carrying their families through suffering and persecution for their faith in Jesus.
Mothers like Anahed in Iraq.
Anahed used to live in the Iraqi city of Baghdad, where she was a teacher at an elementary school.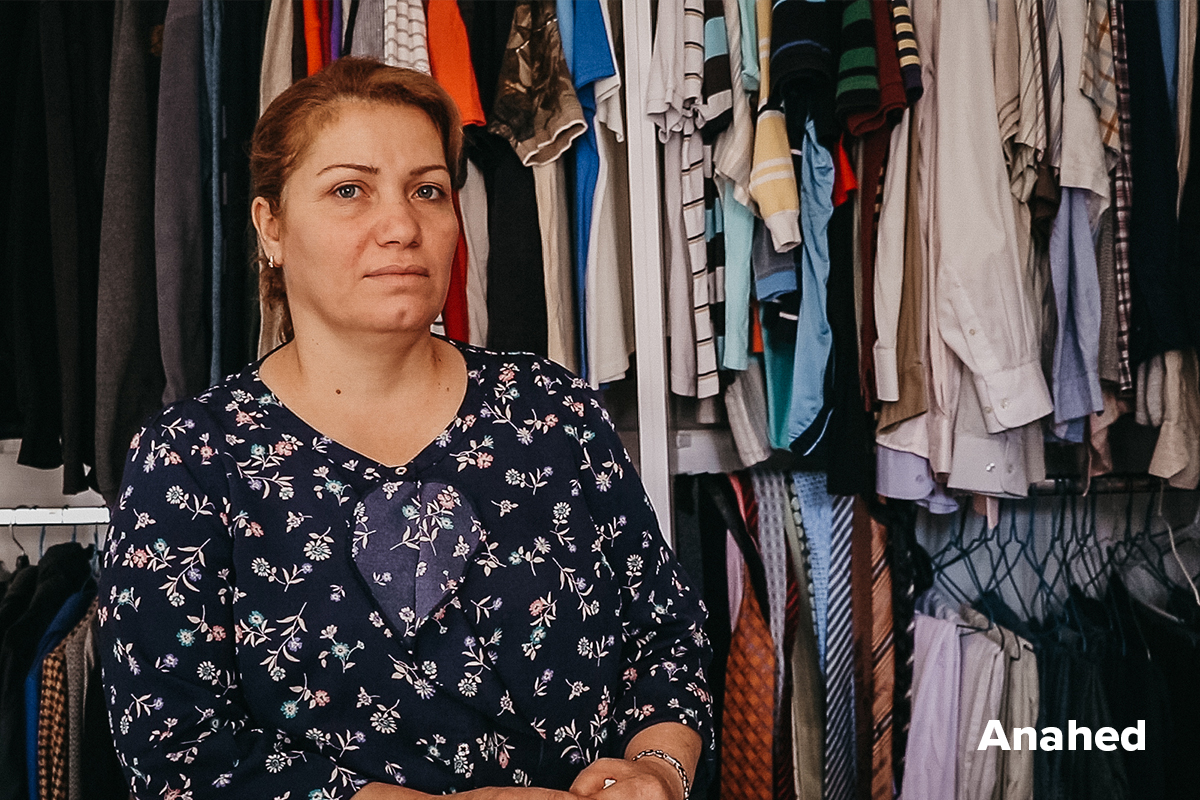 "In 2006 my husband was kidnapped by a group of Islamic terrorists. The terrorists came to our house. They said to me that, because he is Christian, I must pay a ransom for his release."
"We paid the ransom, but they never gave him back."
When women like Anahed are left alone to support their families in a country like Iraq, they often struggle to get the support they need in their home countries.
Female refugees are particularly vulnerable to a combination of religious and gender specific persecution.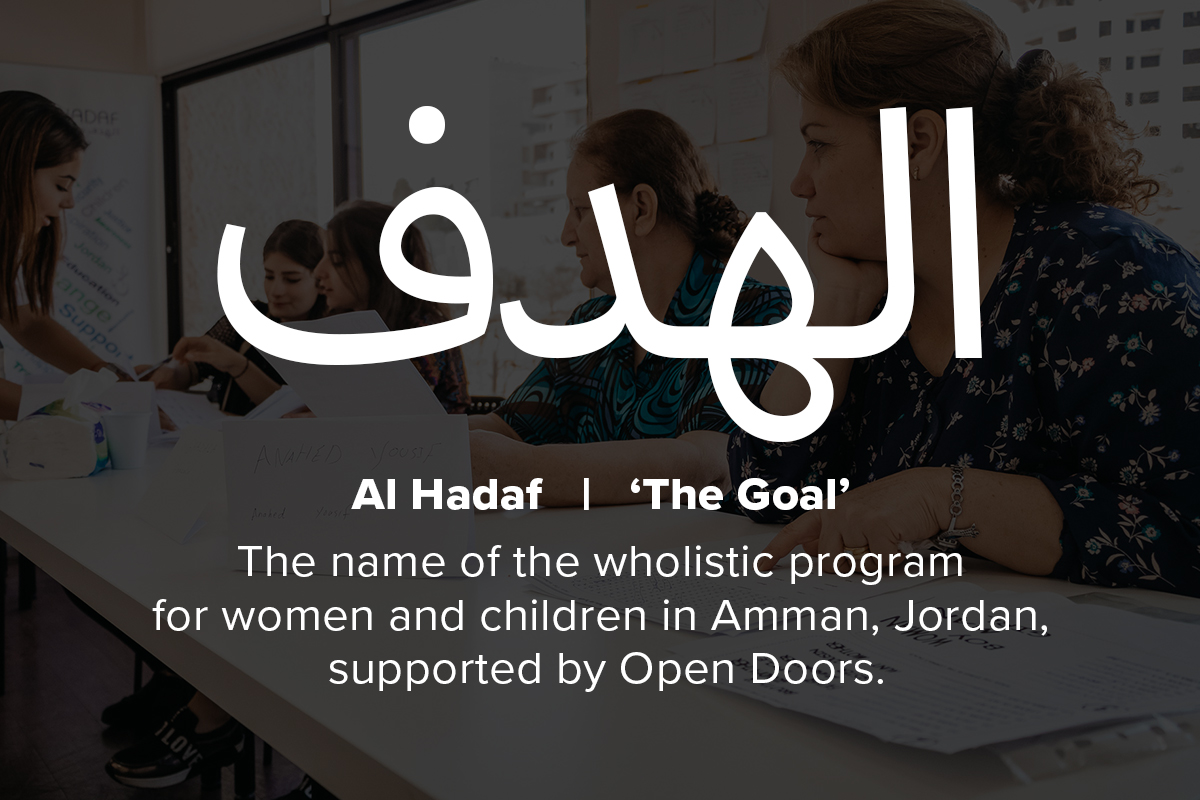 At Al Hadaf, women receive good quality clothing, trauma care, education, business skills, microloans, parenting courses and art therapy, among other support services.
"Al Hadaf is helping me, not only with the things you see," she says, referring to the clothes and the food, "but also mentally.
My heart grows stronger here.
"
Anahed feels safe here. "Leaving my country, becoming a refugee was terrifying. But here I found a safe haven; the people are so nice. They brought back the smile on my face through their kind words and loving care."
Your gift, given on your mum's behalf, will help women just like Anahed as they fight for their family's survival.
Find out how to
support courageous persecuted mothers
this Mother's Day.